Get ready for the holidays at Ottawa's Favourite Bagelshop!
Fresh from the wood-burning oven to you - Ottawa Bagelshop Catering & Fine Foods, proud to be serving Ottawa since 1984. Check out our Gift Baskets and Catering to simplify your holidays!
The holidays are (almost) here!
We offer you many delicious options to simplify your holiday shopping and entertaining needs. From wonderful cakes and hard-to-find chocolates, to fresh salads and home-made foods that will enrich any party, we're here to help!
Unique Retail Opportunity in one of Ottawa's hottest neighborhoods.
Space is available for a wholesale/retail specialty business, located by the Ottawa Bagelshop. The area includes a wood burning oven, walk-in freezer- fridge, twin stainless steel sinks,extra power and water outlets, office, washroom, and summer patio. Click here to find out more.
We're live on Social Media! Follow us on Twitter and Facebook.
Want to know all about what's happening at the Bagelshop? Sign up for updates on Twitter, and on Facebook. As well, you can Visit our Daily Specials any time!
Most Requested Pages:
Bagelshop Catering - Make your holiday entertaining as simple as possible!
Gift Baskets - Perfect for the holidays!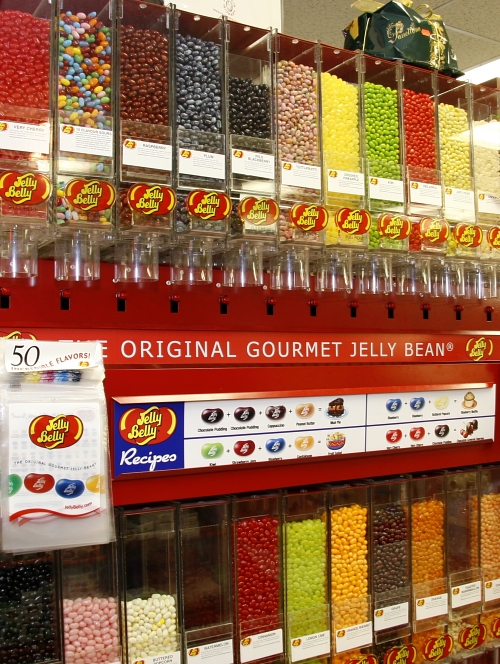 Photo © by Lois Siegel. Additional photos from Ms. Siegel can be found on the Bagelshop's Catering menu.